Affordable PLUMBING AND DRAIN SOLUTIONS IN
St.petersburg,Fl
and the surrounding areas
We are a family owned and operated company specializing in solving your plumbing problems fast and efficiently. Our company is dedicated to serving our customers with the highest standards of workmanship, a commitment to hard work, while providing timely solutions for all plumbing issues exceeding expectations with professional results.
Our associates are involved as responsible citizens in our communities and set the bar for stewardship, that is the All Seasons Plumbing Service that we deliver to every customer. We Guarantee It.
Customer service and high-quality work are our top priorities. We will care for your property and family like our own. Our plumbers are friendly, fast, smart, and professional.
All Seasons Plumbing Core Values


Dependable
Honest
Clean
Positive
Customer First Mentality
We believe in putting ourselves in our customers' shoes on every job. Your problem is unique, and we tailor our solution to fit your needs. We care about what we do and how we do it.
For all your plumbing and drain cleaning needs in St.Petersburg, Fl
and the surrounding areas, call All Seasons Plumbing 727 248 5782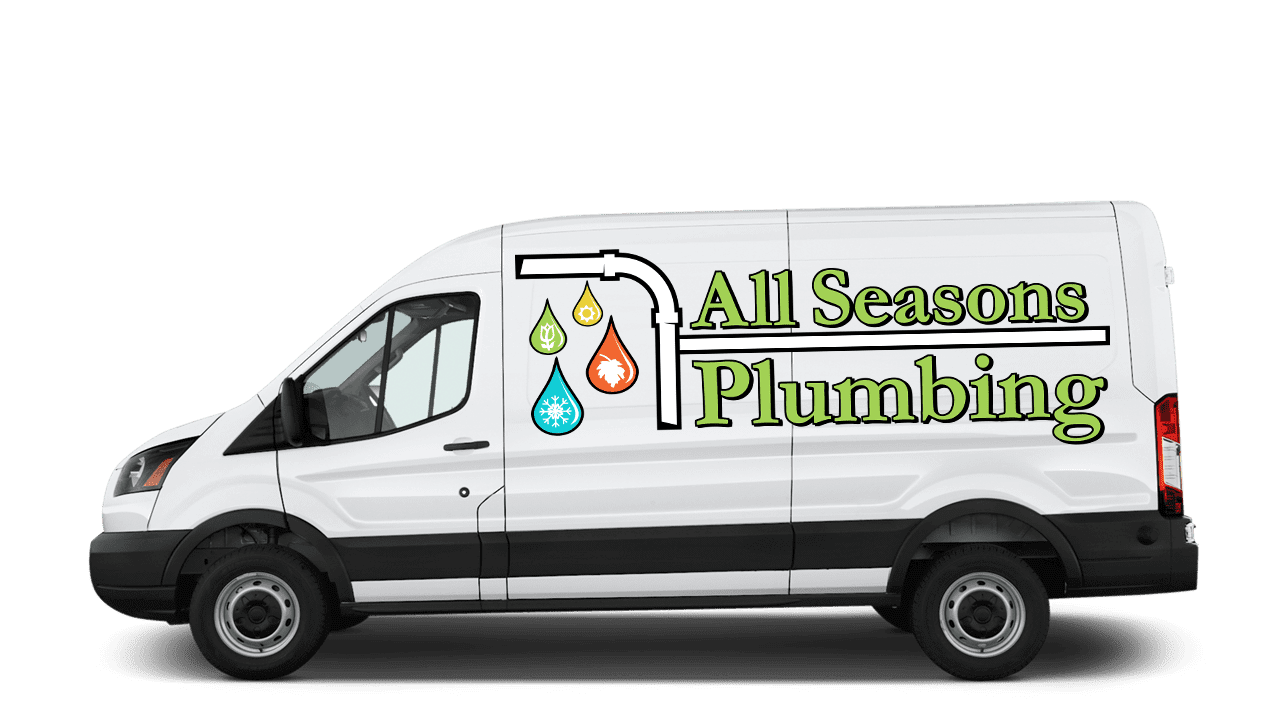 24 hour emergency plumbing services
Sewer Line Repair & Replacement $50 Off Repair Or $150 Replacement or Repipe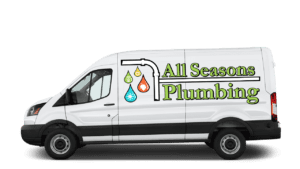 Must mention the coupon when scheduling, this coupon can not be combined with another coupon
$50 Off Water Heater Repair Or $100 Off Water Heater Installation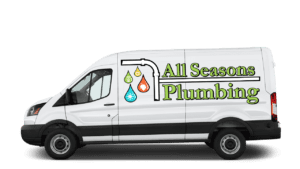 Must mention the coupon when scheduling, this coupon can not be combined with another coupon
$50 Off Tankless Water Heater Repair Or $150 Off Installation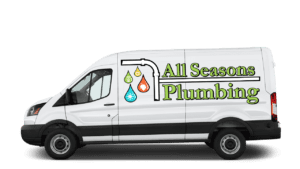 Must mention the coupon when scheduling, this coupon can not be combined with another coupon
Water Filtration System - $250 Off Installation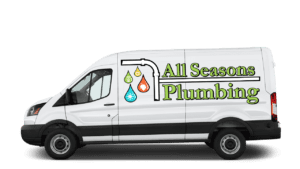 Must mention the coupon when scheduling, this coupon can not be combined with another coupon
10% Off Residential Plumbing, Up to $200 Max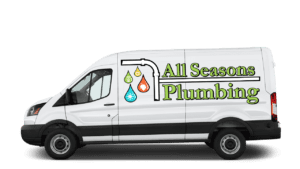 Must mention the coupon when scheduling, this coupon can not be combined with another coupon
Toilets, Faucets, Sinks & More 10% Off, Up To $200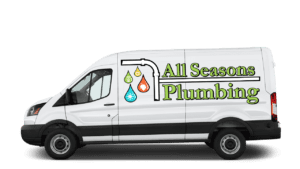 Must mention the coupon when scheduling, this coupon can not be combined with another coupon
$450 Hydrojetting With Free Sewer Camera Inspection with Accessible cleanout, Normal Price $777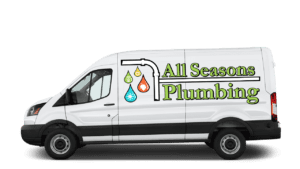 Must mention the coupon when scheduling, this coupon can not be combined with another coupon
$350 Sewer Camera Inspection & Location, Regular Price $479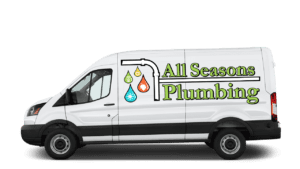 Must mention the coupon when scheduling, this coupon can not be combined with another coupon
$50 Off Water Line Repair Or $150 Off Water Line Replacement or Repipe

Must mention the coupon when scheduling, this coupon can not be combined with another coupon
 3639 Central Ave. St.Petersburg Fl. 33713