St. Petersburg, FL
Drain Cleaning

24 hour emergency plumbing services
Professional and Affordable Drain Cleaning IN St.Petersburg, Fl
and the surrounding areas
Drain clogs and overflows are frustrating and can also cause severe water damage. When you experience slow or clogged drains, avoid using home liquid cleaners and plungers, as they can cause more harm than good. Call All Seasons Plumbing. We specialize in drain cleaning in St.Petersburg, Fl and the surrounding areas.
We have more than 50 years of experience and can help with minor and major drain problems.
Benefits of a professional pipe cleaning:
Effectively Clear Drains

– Home remedies may solve a slow drain for the moment, but they will not thoroughly clean the lines and can lead to damaged pipes.

Eliminate Odors

– Our team is skilled at cleaning out unsightly odors from lavatory and kitchen drains and can help homeowners keep them smelling fresh.

Long Term Solutions

– Professional drain cleaning will provide long term solutions to slow and clogged drains and can identify any larger causes of the drain blockages.

Professional Grade Drain Cleaning

– All Seasons Plumbing uses only the highest quality and heavy duty drain cleaning equipment for fast and efficient drain cleaning.

Warranty

– We provide expert warranties on all of our drain cleaning to provide home and business owners peace of mind.
Interior Drains
Interior drain cleaning in is highly specialized. Our professional plumbers can address heavy grease buildup in kitchen sinks, soap scum clogs in lavatory sinks, hair buildup in showers and even provide hydro jetting services. Hydro jetting services use high pressure water to scour the interior of the drain line and remove scale buildup.
Toilet clogs on their own are easily cleared by our professionals, as we can safely auger the drain without damaging the toilet. If other drains are slow, the toilet is bubbling, or water is also coming up in the tub or shower, it could indicate a main sewer clog.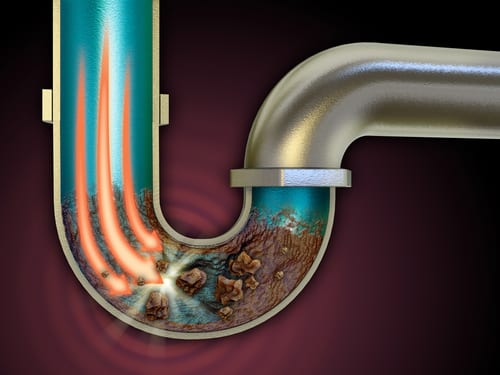 Main Sewer Line Drain
When all the drains in your home or business are slow or the toilets are bubbling, we can provide expert main sewer snaking. Our heavy-duty professional snaking machines can clear even stubborn clogs in the main sewer pipe.
If we encounter roots or other blockages, we can recommend and perform an in-depth sewer camera inspection to diagnose the cause and provide the best recommendation.
Main sewer lines can become clogged due to root intrusion, as tree roots grow towards the nutrients inside the drain line.
Mainline hydro jetting will remove roots, descale the interior of the pipe to restore flow and remove years of grease and sludge buildup. Hydro jetting of the main sewer line uses up to 4,000 PSI and specialty jetting nozzles that can move in a forward and reverse direction to restore the integrity of the line.
Preventative Maintenance for Slow Drains and Frequent Use Drain Lines
For problem drains, commercial drains, and high frequency use drains, All Seasons Plumbing can develop the ideal drain maintenance plan for your home or business. We can ensure your drains remain clear and odor free year-round.
We care about what we do and how we do it. As a family owned company, we have a commitment to our customers first and foremost. We guarantee your happiness above all else. For the best Drain Cleaning in St.Petersburg, Fl and the surrounding areas, call All Seasons Plumbing 727 248 5782.
CALL US TODAY
When you want the best plumbing service in St.Petersburg, FL and the surrounding areas, make sure you call us & schedule your free estimate.
Sewer Line Repair & Replacement $50 Off Repair Or $150 Replacement or Repipe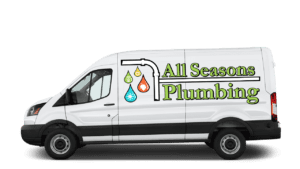 Must mention the coupon when scheduling, this coupon can not be combined with another coupon
$50 Off Water Heater Repair Or $100 Off Water Heater Installation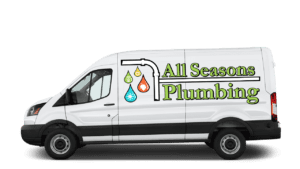 Must mention the coupon when scheduling, this coupon can not be combined with another coupon
$50 Off Tankless Water Heater Repair Or $150 Off Installation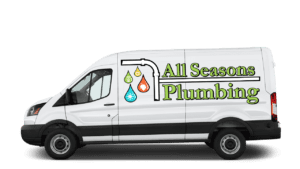 Must mention the coupon when scheduling, this coupon can not be combined with another coupon
Water Filtration System - $250 Off Installation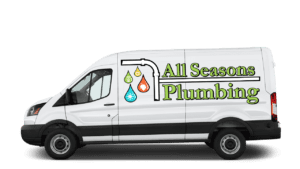 Must mention the coupon when scheduling, this coupon can not be combined with another coupon
10% Off Residential Plumbing, Up to $200 Max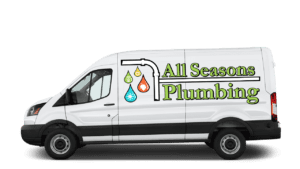 Must mention the coupon when scheduling, this coupon can not be combined with another coupon
Toilets, Faucets, Sinks & More 10% Off, Up To $200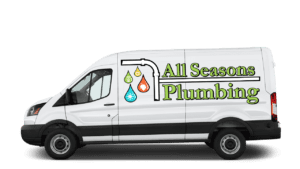 Must mention the coupon when scheduling, this coupon can not be combined with another coupon
$450 Hydrojetting With Free Sewer Camera Inspection with Accessible cleanout, Normal Price $777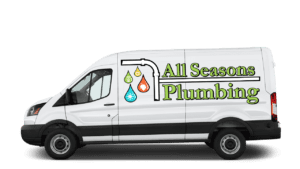 Must mention the coupon when scheduling, this coupon can not be combined with another coupon
$350 Sewer Camera Inspection & Location, Regular Price $479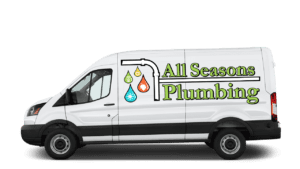 Must mention the coupon when scheduling, this coupon can not be combined with another coupon
$50 Off Water Line Repair Or $150 Off Water Line Replacement or Repipe

Must mention the coupon when scheduling, this coupon can not be combined with another coupon
 3639 Central Ave. St.Petersburg Fl. 33713