24 hour emergency plumbing services
Cost Effective and Professional Hydro Jetting in St.Petersburg, Fl
 and the surrounding areas
$450 Hydrojetting With Free Sewer Camera Inspection with Accessible cleanout, Normal Price $777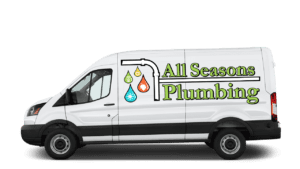 Must mention the coupon when scheduling, this coupon can not be combined with another coupon
What is Hydro Jetting 
Hydro jetting is an environmentally friendly and non-invasive pipe cleaning technique. It uses between 1,500 and 4,000 PSI depending on the pipe, level of blockage, and property needs.

Using a jetting hose and multi-directional nozzle, jetting can scour and descale the interior of the pipe restoring flow and opening the original diameter of the drain. Our plumbers control the pressure of the water and flow from start to finish, so it is always safe for your drain.

Hydro Jetting Services Interior and Exterior Drain Lines
Main Sewer Drain – Hydro jetting will remove heavy root intrusion, sludge and grease buildup, and hard scale on the interior of the pipe. 
Kitchen Drain – Grease, oils, and fats can stick to the drain line closing off flow and causing foul odors. Hydro jetting will restore services and provide a thorough drain cleaning.
Laundry and Bathroom Drain – Remove soap product buildup with a high-pressure hydro jetting.
Tub/Shower Drain – Hair buildup and shower products can close off shower drains and cause pressure in the line that may lead to leaks. Hydro jetting can clear the line of all blockages and restore services fast.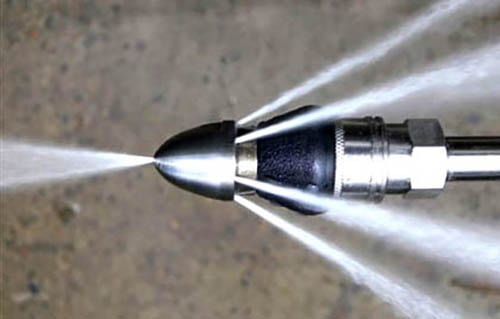 Residential and Commercial Hydro Jetting Solutions in Pinellas County, FL

The first step in hydro jetting is performing an in-depth sewer camera inspection. With a video inspection, our team can determine the cause of blockage and provide a cost estimate to perform hydro jetting. If the line has major breaks, cracks or holes, we will review the damaged line with you and offer alternative methods of repair and replacement when available. 
Our hydro jetting specialists will perform the hydro jetting services, and then view the line once more with our advanced camera inspection technology. We can ensure the line is clear and free of roots and sludge.  

Hydro Jetting Benefits

Cost effective – Hydro jetting is an affordable method of removing years of buildup and heavy root intrusion in drain lines.
Safe – We use clean water and no chemicals making hydro jetting an environmentally safe option.
Long Lasting – Hydro jetting offers long term drain cleaning against minor clogs.
Fast – Hydro jetting can be completed fast to restore your services.

For frequent use drains or persistent tree roots, All Seasons Plumbing recommends semi-annual hydro jetting. As a preventative maintenance, hydro jetting can keep drains problem free and provide peace of mind.
We care about what we do and how we do it. As a family owned company, we have a commitment to our customers first and foremost. We guarantee your happiness above all else. For effective and professional hydro jetting inSt.Petersburg, Fl and the surrounding areas, call All Seasons Plumbing 727 248 5782
CALL US TODAY
When you want the best plumbing service in St.Petersburg, FL and the surrounding areas, make sure you call us & schedule your free estimate.
Sewer Line Repair & Replacement $50 Off Repair Or $150 Replacement or Repipe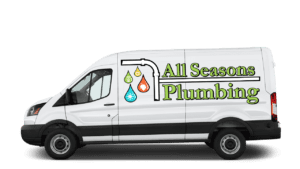 Must mention the coupon when scheduling, this coupon can not be combined with another coupon
$50 Off Water Heater Repair Or $100 Off Water Heater Installation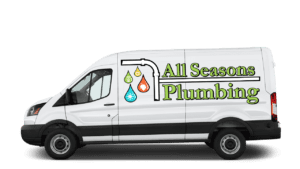 Must mention the coupon when scheduling, this coupon can not be combined with another coupon
$50 Off Tankless Water Heater Repair Or $150 Off Installation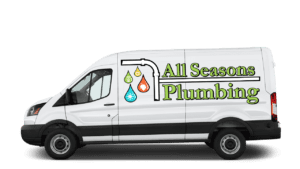 Must mention the coupon when scheduling, this coupon can not be combined with another coupon
Water Filtration System - $250 Off Installation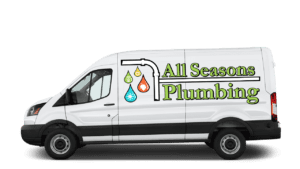 Must mention the coupon when scheduling, this coupon can not be combined with another coupon
10% Off Residential Plumbing, Up to $200 Max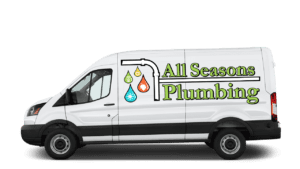 Must mention the coupon when scheduling, this coupon can not be combined with another coupon
Toilets, Faucets, Sinks & More 10% Off, Up To $200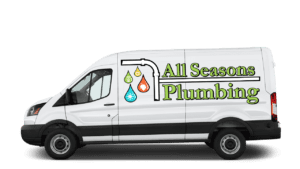 Must mention the coupon when scheduling, this coupon can not be combined with another coupon
$450 Hydrojetting With Free Sewer Camera Inspection with Accessible cleanout, Normal Price $777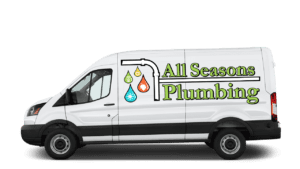 Must mention the coupon when scheduling, this coupon can not be combined with another coupon
$199 Sewer Camera Inspection & Location, Regular Price $259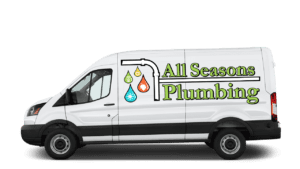 Must mention the coupon when scheduling, this coupon can not be combined with another coupon
$50 Off Water Line Repair Or $150 Off Water Line Replacement or Repipe
Must mention the coupon when scheduling, this coupon can not be combined with another coupon
 3639 Central Ave. St.Petersburg Fl. 33713