24 hour emergency plumbing services
Fast, Effective, and High Quality Residential Plumbing – St.Petersburg, Fl
 and the surrounding areas
10% Off Residential Plumbing, Up to $200 Max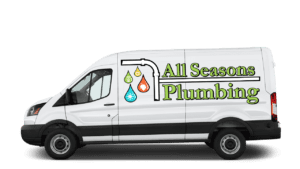 Must mention the coupon when scheduling, this coupon can not be combined with another coupon
Residential Plumbing 
As a family owned and operated company, we are committed to delivering exceptional quality and the best customer care in all residential plumbing inSt.Petersburg, Fl and the surrounding areas. 
Whether you are in need of minor or major water leak repairs, sewer drain maintenance or cleaning, water heater installation, or water filtration, All Seasons Plumbing does it all.  We have more than 50 years of experience with a commitment to your happiness. 
Drain Cleaning & Hydro Jetting

– We offer fast and professional drain snaking services for all drains, such as toilets, sinks, and laundry drains, and mainlines as well as hydro jetting. Hydro jetting is a safe and effective method of drain cleaning and can remove years of grease buildup and roots to fully restore services fast.

Sewer Camera Inspections

– For tough clogs, broken sewer drains, or frequent backups, a sewer camera inspection can help determine the proper method of repair. Sewer camera inspections are performed before drain repairs and hydro jetting, and they allow our team to view the condition of the drain line. Sewer camera inspections are a good idea when purchasing a new home and for homes with large trees. Tree roots can enter the line and cause major damage.

Sewer Repair & Replacement

– When the sewer line is beyond a simple snaking or hydro jetting service, we can replace sewer drains in partial sections or complete systems to provide a brand new sewer line that will last for years.  

Water Leak Detection & Repair

– To avoid water and structural damage and mold growth, water leaks should be repaired as soon as possible. We will pinpoint the leak and provide the ideal repair or replacement solution.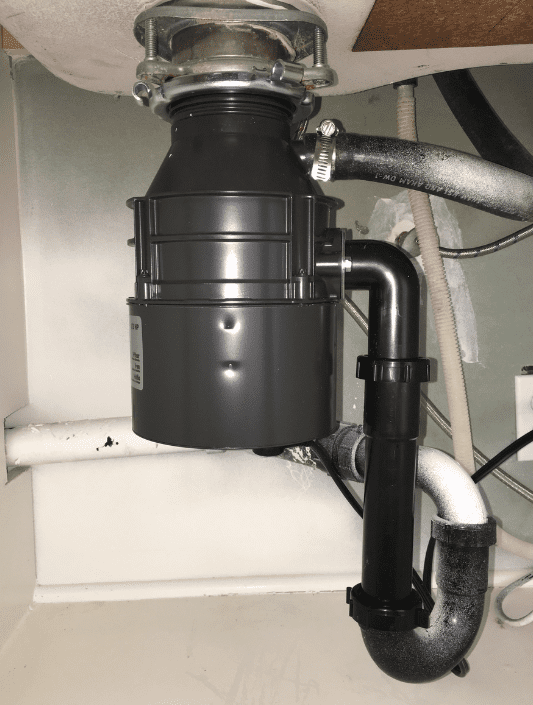 Toilets, Sinks, Faucets & Garbage Disposals

– We offer quality plumbing fixture repair and replacement options to suit your needs and budget. Loose and dripping faucets can waste water and lead to larger leaks and floods. We have more than 50 years of experience in repairing and replacing all plumbing fixtures, including toilets, faucets, garbage disposals, shower heads, and more.  
Water Heaters, Including Tankless

– Whether you have a burst water heater or are looking for a high efficiency water heating solution, we have the perfect option. We repair, service, and install the highest quality water heaters and even offer endless hot water with Navien tankless water heaters.

Water Filtration Systems

– Imagine fresh, clean, pure water from every tap in your home. It can be a reality with a whole home water filtration system. Ideal for bathing and drinking, water filtration eliminates contaminants in the water keeping your family protected so you can enjoy the safest and best tasting water. 

And Much More

!
We care about what we do and how we do it. As a family owned company, we have a commitment to our customers first and foremost. We guarantee your happiness above all else. For professional residential plumbing inSt.Petersburg, Fl and the surrounding areas, call All Seasons Plumbing 727 248 5782
CALL US TODAY
When you want the best plumbing service in St.Petersburg, FL and the surrounding areas, make sure you call us & schedule your free estimate.
Sewer Line Repair & Replacement $50 Off Repair Or $150 Replacement or Repipe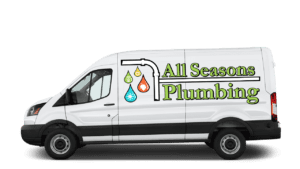 Must mention the coupon when scheduling, this coupon can not be combined with another coupon
$50 Off Water Heater Repair Or $100 Off Water Heater Installation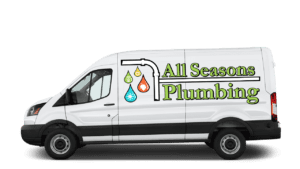 Must mention the coupon when scheduling, this coupon can not be combined with another coupon
$50 Off Tankless Water Heater Repair Or $150 Off Installation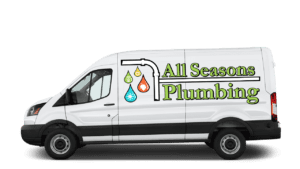 Must mention the coupon when scheduling, this coupon can not be combined with another coupon
Water Filtration System - $250 Off Installation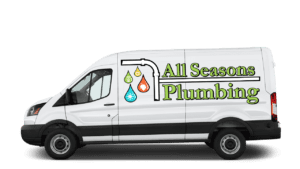 Must mention the coupon when scheduling, this coupon can not be combined with another coupon
10% Off Residential Plumbing, Up to $200 Max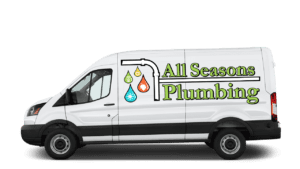 Must mention the coupon when scheduling, this coupon can not be combined with another coupon
Toilets, Faucets, Sinks & More 10% Off, Up To $200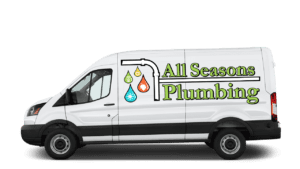 Must mention the coupon when scheduling, this coupon can not be combined with another coupon
$450 Hydrojetting With Free Sewer Camera Inspection with Accessible cleanout, Normal Price $777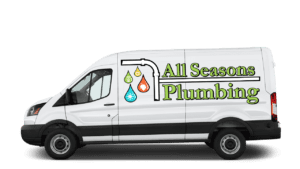 Must mention the coupon when scheduling, this coupon can not be combined with another coupon
$199 Sewer Camera Inspection & Location, Regular Price $259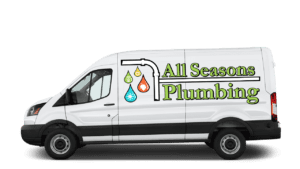 Must mention the coupon when scheduling, this coupon can not be combined with another coupon
$50 Off Water Line Repair Or $150 Off Water Line Replacement or Repipe
Must mention the coupon when scheduling, this coupon can not be combined with another coupon
24 hour emergency plumbing services
 3639 Central Ave. St.Petersburg Fl. 33713