24 hour emergency plumbing services
Professional an In-depth Sewer Camera Inspections -St.Petersburg, Fl and the surrounding areas
$199 Sewer Camera Inspection & Location, Regular Price $259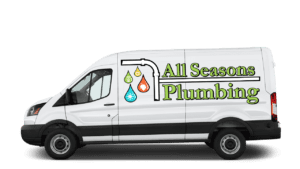 Must mention the coupon when scheduling, this coupon can not be combined with another coupon
In-depth Sewer Camera Inspection Services
All Seasons Plumbing provides expert sewer camera inspections inSt.Petersburg, Fl and the surrounding areas. We use advanced technology and can offer affordable sewer drain repair and replacement options to protect your property.  
Using specialized drain cameras, we can inspect the entire sewer pipe to accurately view the condition, cause of blockage, and provide the ideal solution depending on your needs and budget. 
Sewer camera inspections not only detect sewer blockages, but also detect and record the depth and precise location of damage. A sewer camera inspection is necessary prior to all major sewer repairs, but we also recommend a sewer camera prior to purchasing a new home, or if you are experiencing frequent problems with your drains. 
When to Perform a Sewer Camera Inspection in Pinellas County, FL
All Seasons Plumbing recommends a sewer camera inspection for drains experiencing frequent backups, prior to making sewer repairs or hydro jetting services, and prior to new home purchases. A sewer camera inspection can also help proactively identify potential issues, such as tree roots or pipes blocked with sludge and grease. 
Older Homes –

As homes age, so do sewer pipes. Over time, they begin to break from natural shifting of the earth and roots, and the pipes can deteriorate leading to missing sections and collapse. These eventually lead to backups and can cause more damage and costly repairs.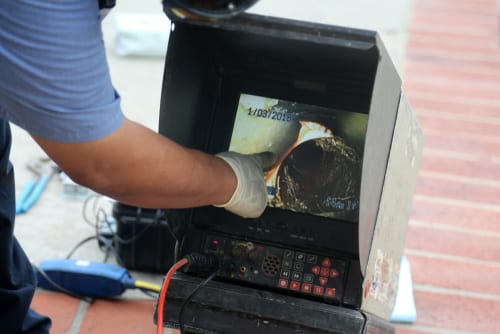 Frequent Blockages –

Drain clogs happen through natural use, but frequent occurrences indicate larger problems. The most common cause of frequent backups is tree roots. Roots can enter sewer lines through small seams or breaks and cause severe damage once inside of the line. A sewer camera inspection will provide an in-depth view of the cause and condition of the line allowing us to recommend the ideal solution.
Large Trees –

Trees and landscaping enhance a home's beauty and value, but they can cause major damage to your sewer pipes. We recommend performing an annual sewer camera inspection to ensure there are no areas where roots can enter the line and cause damage to your sewer line.  
New Home Purchase –

Performing an in-depth inspection in the sewer line prior to purchasing a new home can save you from experiencing surprise repairs. New home inspections only assess visible plumbing systems, so often there may be problems in the sewer line. With a camera inspection, new homeowners can make an informed decision.
Once we have identified the problem, we can provide multiple options for repair to suit your needs and budget. With our advanced diagnosis, we can help you save money and avoid future blockages. 
We care about what we do and how we do it. As a family owned company, we have a commitment to our customers first and foremost. We guarantee your happiness above all else. For professional sewer camera inspections in St.Petersburg, Fl and the surrounding areas, call All Seasons Plumbing 727 248 5782
CALL US TODAY
When you want the best plumbing service in St.Petersburg, FL and the surrounding areas, make sure you call us & schedule your free estimate.
Sewer Line Repair & Replacement $50 Off Repair Or $150 Replacement or Repipe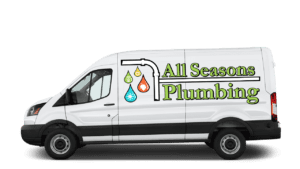 Must mention the coupon when scheduling, this coupon can not be combined with another coupon
$50 Off Water Heater Repair Or $100 Off Water Heater Installation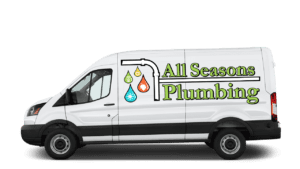 Must mention the coupon when scheduling, this coupon can not be combined with another coupon
$50 Off Tankless Water Heater Repair Or $150 Off Installation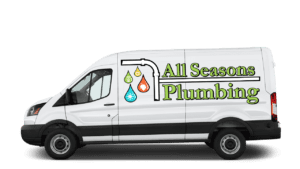 Must mention the coupon when scheduling, this coupon can not be combined with another coupon
Water Filtration System - $250 Off Installation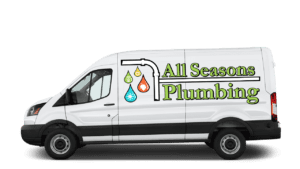 Must mention the coupon when scheduling, this coupon can not be combined with another coupon
10% Off Residential Plumbing, Up to $200 Max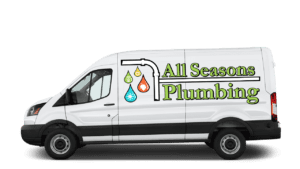 Must mention the coupon when scheduling, this coupon can not be combined with another coupon
Toilets, Faucets, Sinks & More 10% Off, Up To $200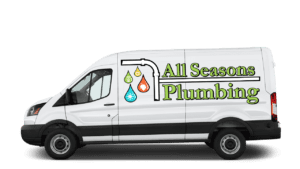 Must mention the coupon when scheduling, this coupon can not be combined with another coupon
$450 Hydrojetting With Free Sewer Camera Inspection with Accessible cleanout, Normal Price $777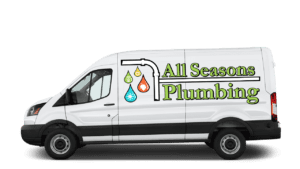 Must mention the coupon when scheduling, this coupon can not be combined with another coupon
$199 Sewer Camera Inspection & Location, Regular Price $259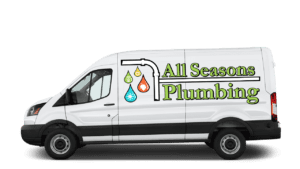 Must mention the coupon when scheduling, this coupon can not be combined with another coupon
$50 Off Water Line Repair Or $150 Off Water Line Replacement or Repipe
Must mention the coupon when scheduling, this coupon can not be combined with another coupon
 3639 Central Ave. St.Petersburg Fl. 33713