ST. PETERSBURG, FL sewer LINE REPAIR & REPLACEMENT
24 hour emergency plumbing services
Professional Sewer Line Repair and Replacement – St.Petersburg, Fl
and the surrounding areas
Sewer Line Repair & Replacement $50 Off Repair Or $150 Replacement or Repipe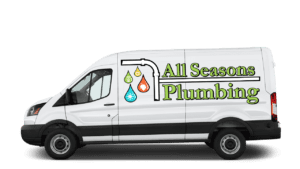 Must mention the coupon when scheduling, this coupon can not be combined with another coupon
Professional Sewer Line Repair and Replacement
For expert sewer line repair and replacement in St.Petersburg, Fl and the surrounding areas, trust the experienced team at All Seasons Plumbing. We have more than 50 years of experience in expert plumbing and deliver exceptional customer care.
Our team of experienced drain specialists can quickly diagnose the cause of blockage, such as root intrusion, sewer line breaks, missing sections, and deterioration. Once we have accurately determined the cause and location of damage, we can recommend the ideal solution to fit your property needs and budget.

Common Sewer Repair and Replacement Causes
While normal drain use occasionally leads to backups, frequently slow drains or severe blockages indicate a larger issue in the sewer line. With an in-depth sewer camera inspection, our experienced team can identify the cause and the best method to make repairs.
Roots

– Tree roots are the biggest cause of broken sewer lines. While trees enhance any property, roots seek out the moisture rich nutrients found in the pipe. They can enter through even small cracks, and once inside do major damage including breaking the line and causing frequent backups.
Heavy Scale Buildup

– Poorly maintained drains and heavy use lines can become damaged from hard scale buildup in the pipe. As organic material sits in the line, it hardens and sticks to the inside of the pipe and slowly close off drain flow. Scale buildup can also weaken the pipe leading to cracks and breaks allowing roots easy access to the line.
Breaks and Deterioration

– Aging pipes and natural shifting of the earth can also lead to pipe deterioration and major breaks. This collapses the sewer lines causing frequent backups.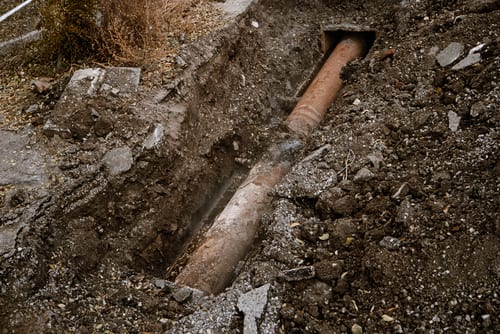 Sewer Line Repair
Main sewer line repairs can be performed by routine and professional snaking for minor clogs and high-pressure hydro jetting to remove roots and dissolve heavy buildup.
Professional sewer snaking is typically the first step in diagnosing and repairing a blocked main sewer drain. However, if our drain experts encounter a hard spot, pull back roots, or suspect damage, we will recommend a sewer camera inspection to view the line. With a sewer camera inspection, we can determine the next steps in the repair process.
Hydro jetting can repair drains with root intrusion and heavy sludge or grease buildup. Using high pressure water streams and a multi directional nozzle to scour 360 degrees of the drain, hydro jetting is an effective repair for sewer pipes in good condition.
Sewer Line Replacement
When aggressive root intrusion has broken a sewer line, if there are large sections missing, collapsed pipes, or large holes, the pipe will need to be replaced.
The traditional method of sewer line replacement is through excavation of the sewer and replacing it with a new ABS sewer pipe. For small breaks, this is easily the most cost effective for sections that are underneath the home or easily accessible earth.
If the entire line needs to be replaced, our team has experience in proper trenching and excavation to restore your drains quickly. We always take great care to protect your property and will walk you through the replacement process from start to finish.
We care about what we do and how we do it. As a family owned company, we have a commitment to our customers first and foremost. We guarantee your happiness above all else. For sewer line repair and replacement in St.Petersburg, Fl and the surrounding areas, call All Seasons Plumbing 727 248 5782
CALL US TODAY
When you want the best plumbing service in St.Petersburg, FL and the surrounding areas, make sure you call us & schedule your free estimate.
Sewer Line Repair & Replacement $50 Off Repair Or $150 Replacement or Repipe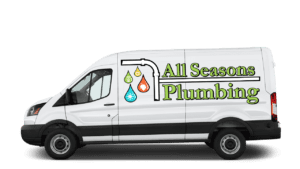 Must mention the coupon when scheduling, this coupon can not be combined with another coupon
$50 Off Water Heater Repair Or $100 Off Water Heater Installation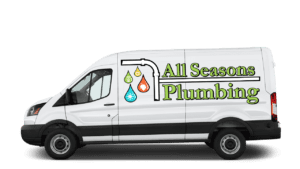 Must mention the coupon when scheduling, this coupon can not be combined with another coupon
$50 Off Tankless Water Heater Repair Or $150 Off Installation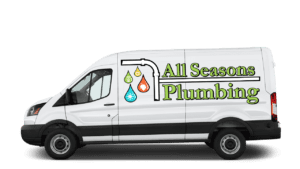 Must mention the coupon when scheduling, this coupon can not be combined with another coupon
Water Filtration System - $250 Off Installation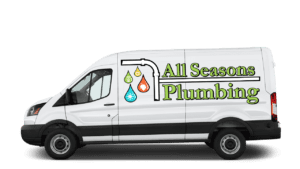 Must mention the coupon when scheduling, this coupon can not be combined with another coupon
10% Off Residential Plumbing, Up to $200 Max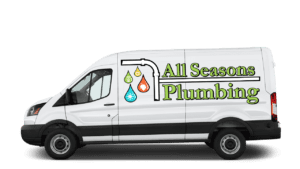 Must mention the coupon when scheduling, this coupon can not be combined with another coupon
Toilets, Faucets, Sinks & More 10% Off, Up To $200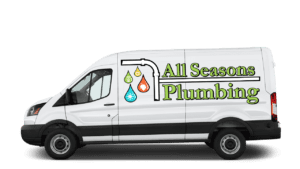 Must mention the coupon when scheduling, this coupon can not be combined with another coupon
$450 Hydrojetting With Free Sewer Camera Inspection with Accessible cleanout, Normal Price $777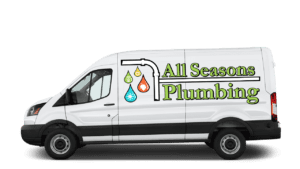 Must mention the coupon when scheduling, this coupon can not be combined with another coupon
$350 Sewer Camera Inspection & Location, Regular Price $479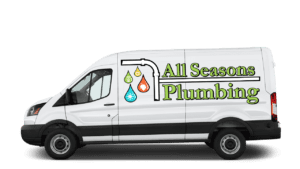 Must mention the coupon when scheduling, this coupon can not be combined with another coupon
$50 Off Water Line Repair Or $150 Off Water Line Replacement or Repipe

Must mention the coupon when scheduling, this coupon can not be combined with another coupon
 3639 Central Ave. St.Petersburg Fl. 33713