ST. PETERSBURG, FL Toilets, Sinks, Faucets, Garbage Disposals and More
24 hour emergency plumbing services
Fast, Effective, and High Quality Residential Plumbing – St.Petersburg, Fl
and the surrounding areas
Toilets, Faucets, Sinks & More 10% Off, Up To $200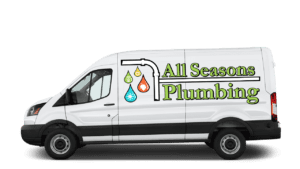 Must mention the coupon when scheduling, this coupon can not be combined with another coupon
Toilets, Sinks, Faucets, Garbage Disposals and More
All Seasons Plumbing has more than 50 years of experience in all major and minor plumbing fixture repairs.St.Petersburg, FL residents can count on our high standards and exceptional customer care for all your needs.
Whether it is a loose faucet, cracked toilet, or shower head replacement, we have you covered. Our plumbers are trained to identify the cause of leaks and fixture issues to provide the ideal solutions for repair or replacement.
Toilets
Toilet leaks can waste thousands of gallons of water per year and are the cause of high water bills. While leaks can be easily identified when toilets are running or cycling on and off, some leaks are quiet and go undetected for long periods of time. Our team can assess the toilet and diagnose the cause of leaks, the source, and make expert recommendations for repair or replacement.
When the insides are failing, often replacing them will solve the issue and extend the life of the toilet.
Excessive water pressure and age can contribute to toilet leaks, and loose or rocking toilets can lead to hairline fractures in the toilet. We will always assess the water pressure at your property to ensure it is not contributing to leaks and fixture issues.
Our team will also assess the water shut off supply valve and supply lines throughout your home and business. Since these are not regularly used, they can become corroded and often lead to bursts and flooding.
Aging and cracked toilets should be replaced as soon as possible to avoid further damage. We will provide options to install a new high-quality toilet to match the current look of the bathroom, or offer upgraded functions such as self-cleaning toilets, toilets with bidets, and water savings toilets.
Lavatory and Kitchen Faucets
Leaving loose or leaking faucets can lead to larger problems and higher repair costs. They will also waste water. At the first sign of corrosion or issues with your lavatory or kitchen faucets, they should be inspected to avoid damage.
We install high quality faucets and can make repairs on most brands and styles, including:
Spray pull out
Motion sensor
Gooseneck
Widespread
Brush Nickel
Chrome
Steel
And more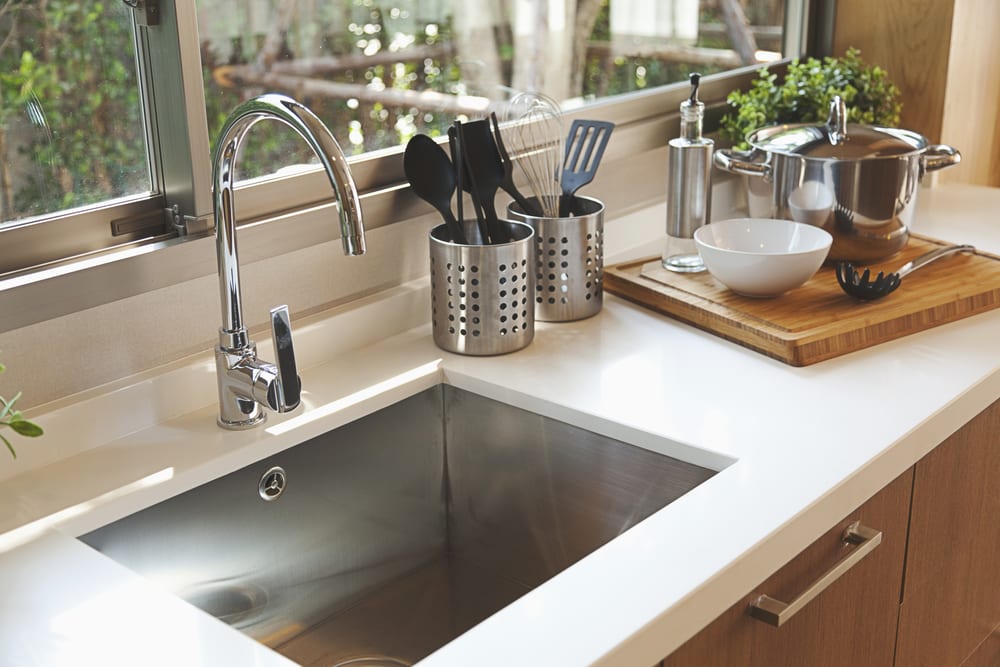 Shower Heads & Tub Fixtures
Upgrading your shower head can instantly provide a luxury shower experience for a low cost. If your shower head is not what you want, clogged due to hard water scale, or you simply want an upgraded experience, trust the team at All Seasons Plumbing.
Shower heads come in a variety of styles, including:
Water savings (without sacrificing pressure)
Aromatherapy
Rain style
Handheld
Music directly from your shower
And more
If your tub fixtures are leaking, it could be behind the walls, in the shower valves, or in the water lines. We will locate the source of the leak and provide an estimate for repair or replacement. We work on all major shower assembly brands and will make a professional and fast repair.
Garbage Disposals
If your disposal is not working, hums when it turns on, or is leaking, we can help. We install quality garbage disposals and will ensure that you know how to keep it in good working condition.
Disposals come in a range of horsepower and quiet functions, so whatever your needs, we have the solution.
While on site, our team will also assess the water pressure in your home. Excessive water pressure is one of the leading causes of worn or leaking plumbing fixtures.
We care about what we do and how we do it. As a family owned company, we have a commitment to our customers first and foremost. We guarantee your happiness above all else. For all plumbing fixture repairs and replacements in St.Petersburg, FL and the surrounding areas, call All Seasons Plumbing 727 248 5782.
CALL US TODAY
When you want the best plumbing service in St.Petersburg, FL and the surrounding areas, make sure you call us & schedule your free estimate.
Sewer Line Repair & Replacement $50 Off Repair Or $150 Replacement or Repipe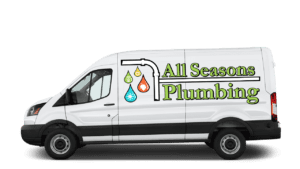 Must mention the coupon when scheduling, this coupon can not be combined with another coupon
$50 Off Water Heater Repair Or $100 Off Water Heater Installation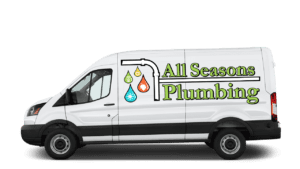 Must mention the coupon when scheduling, this coupon can not be combined with another coupon
$50 Off Tankless Water Heater Repair Or $150 Off Installation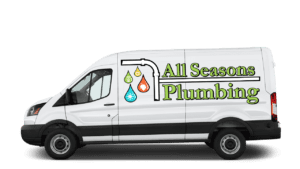 Must mention the coupon when scheduling, this coupon can not be combined with another coupon
Water Filtration System - $250 Off Installation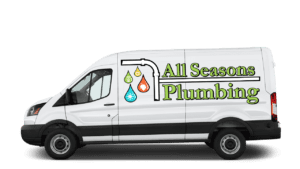 Must mention the coupon when scheduling, this coupon can not be combined with another coupon
10% Off Residential Plumbing, Up to $200 Max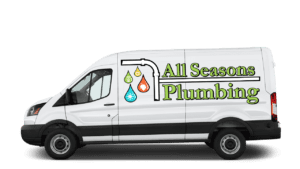 Must mention the coupon when scheduling, this coupon can not be combined with another coupon
Toilets, Faucets, Sinks & More 10% Off, Up To $200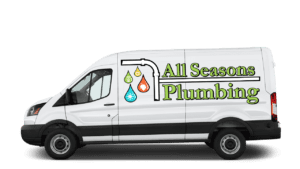 Must mention the coupon when scheduling, this coupon can not be combined with another coupon
$450 Hydrojetting With Free Sewer Camera Inspection with Accessible cleanout, Normal Price $777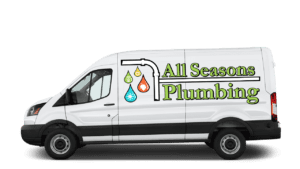 Must mention the coupon when scheduling, this coupon can not be combined with another coupon
$350 Sewer Camera Inspection & Location, Regular Price $479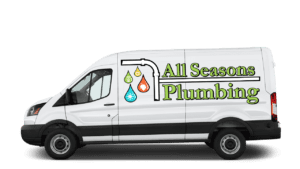 Must mention the coupon when scheduling, this coupon can not be combined with another coupon
$50 Off Water Line Repair Or $150 Off Water Line Replacement or Repipe

Must mention the coupon when scheduling, this coupon can not be combined with another coupon
24 hour emergency plumbing services
 3639 Central Ave. St.Petersburg Fl. 33713