24 hour emergency plumbing services
Fast, Effective, and High Quality Water FILTRATION – 
St.Petersburg, FL
 and the surrounding areas
Water Filtration System - $250 Off Installation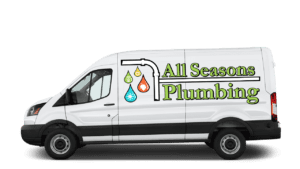 Must mention the coupon when scheduling, this coupon can not be combined with another coupon
Fresh and Pure Drinking Water From Every Tap with Water Filtration
Do you know what is in your water supply? Do you want to get rid of bottled water and get fresh drinking water directly from your faucets? All Seasons Plumbing has the solution. 
We are committed to offering our customers the best home solutions in water filtration inSt.Petersburg, FL and the surrounding areas. 
What is the Quality of Your Home's Water?
Potable water delivered to your home can undergo several processes of disinfection and treatment. This can alter the taste and freshness of your home's water supply. Although safe according to EPA standards, it is still treated water. 
Treated water coming into your home may contain microbial contaminants, ground contamination, and other inorganic elements. During water treatment, chlorine and other disinfectants are added to "clean" the water creating potentially harmful effects.
Whole Home Water Filtration 
Imagine having clean and fresh tasting water from every tap, including the water you bathe in and cook with. It is a reality with whole home water filtration in Pinellas County, FL and the surrounding areas.  
Whole home water filtration removes chlorine, sediment, and contaminants such as Volatile Organic Chemicals (VOCs) that are left behind from the cleaning and disinfecting process. 
Water treatment facilities across the country must disinfect the water to eliminate bacteria and dangerous particles, but it leaves behind poor tasting, poor smelling, and poor-quality water for homeowners to bathe in and drink.  
Using activated carbon, the only element proven to remove contaminants, water filtration effectively removes organic chemicals and harmful compounds from the water. 
By installing a whole home water filtration system, the water supply entering the home is filtered through a special tank before entering the home's supply. That means fresh, pure, clean, and safe, water for bathing, drinking and cooking so nothing harmful puts your family at risk.  
It is important to choose a professional specialist for water filtration. There are many brands and products on the market claiming to be the best, and that is why the team at All Seasons Plumbing has undergone extensive training to provide the highest quality system and expert installation.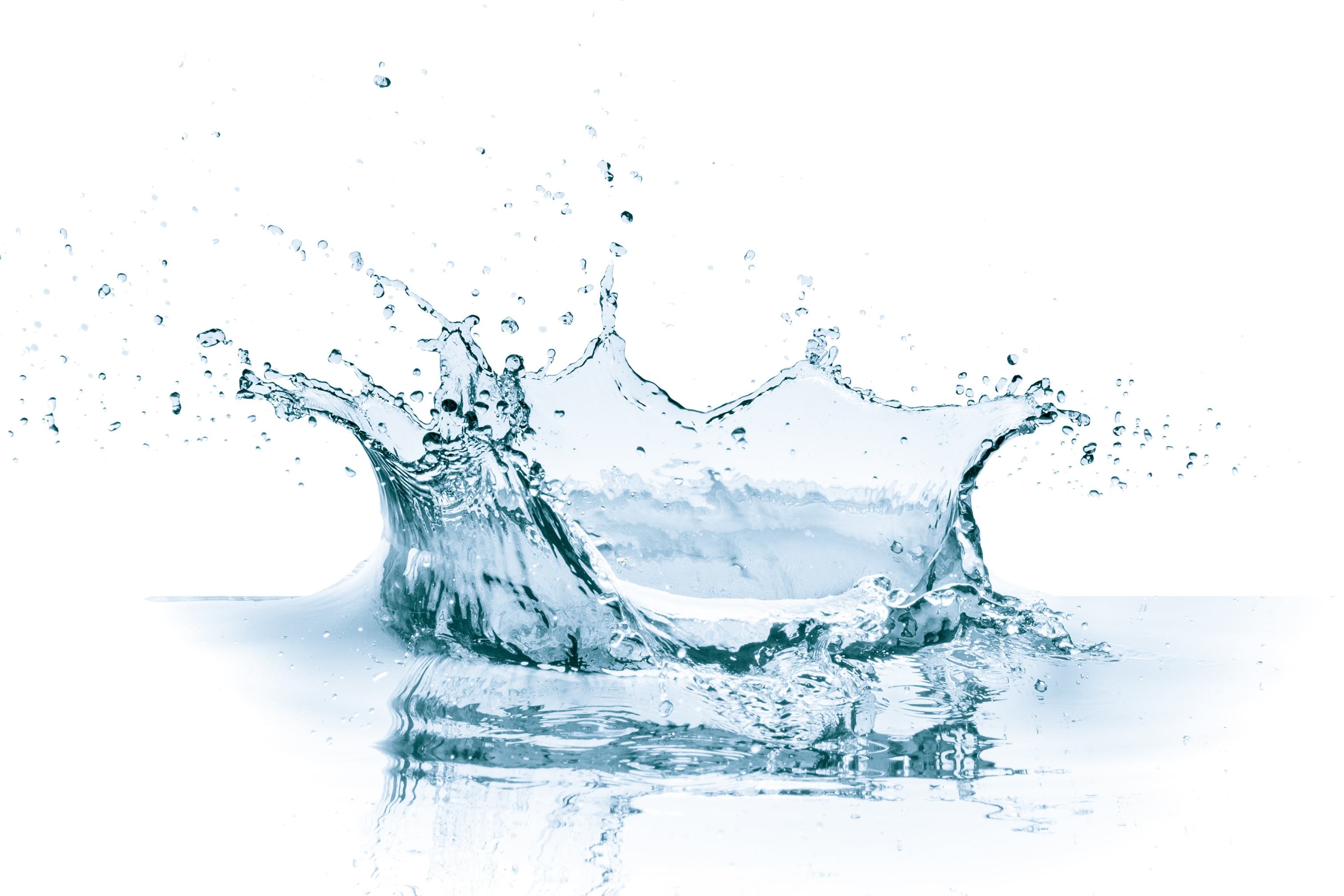 Drinking Water Filtration Systems
For homeowners who would rather invest in a system for drinking and cooking, we have the perfect solution. Get rid of water bottles, reduce your carbon footprint and get clean water at the source with a reverse osmosis, or R/O. They are installed directly at the kitchen sink. 
R/O water filtration systems use a three-stage process, including carbon filtration, purification and a membrane filter that can remove even the smallest particles and contaminants including: bacteria and viruses, chloride, copper, and lead. 
R/O Immediate Benefits
Removes Chlorine, Bacteria, Contaminants — even Lead
Point of Use, Directly Filters Water at Kitchen Sink
We care about what we do and how we do it. As a family owned company, we have a commitment to our customers first and foremost. We guarantee your happiness above all else. For water filtration in St.Petersburg, FL and the surrounding areas, call All Seasons Plumbing 727 248 5782.
CALL US TODAY
When you want the best plumbing service in St.Petersburg, FL and the surrounding areas, make sure you call us & schedule your free estimate.
Sewer Line Repair & Replacement $50 Off Repair Or $150 Replacement or Repipe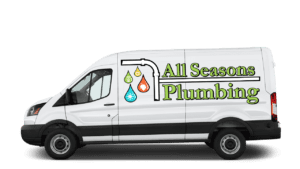 Must mention the coupon when scheduling, this coupon can not be combined with another coupon
$50 Off Water Heater Repair Or $100 Off Water Heater Installation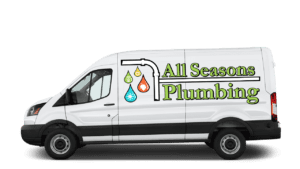 Must mention the coupon when scheduling, this coupon can not be combined with another coupon
$50 Off Tankless Water Heater Repair Or $150 Off Installation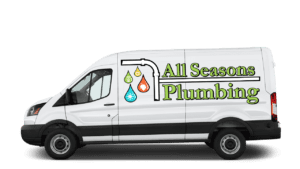 Must mention the coupon when scheduling, this coupon can not be combined with another coupon
Water Filtration System - $250 Off Installation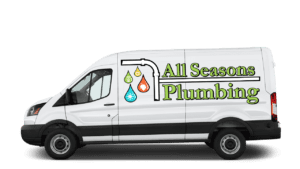 Must mention the coupon when scheduling, this coupon can not be combined with another coupon
10% Off Residential Plumbing, Up to $200 Max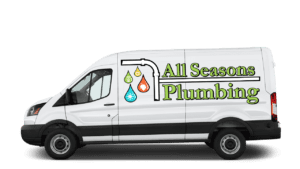 Must mention the coupon when scheduling, this coupon can not be combined with another coupon
Toilets, Faucets, Sinks & More 10% Off, Up To $200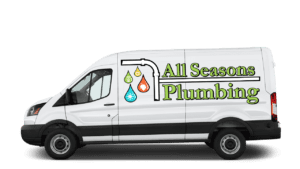 Must mention the coupon when scheduling, this coupon can not be combined with another coupon
$450 Hydrojetting With Free Sewer Camera Inspection with Accessible cleanout, Normal Price $777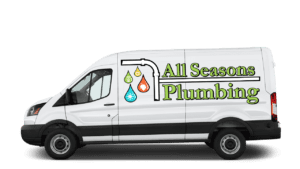 Must mention the coupon when scheduling, this coupon can not be combined with another coupon
$199 Sewer Camera Inspection & Location, Regular Price $259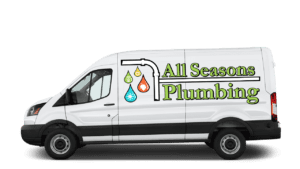 Must mention the coupon when scheduling, this coupon can not be combined with another coupon
$50 Off Water Line Repair Or $150 Off Water Line Replacement or Repipe
Must mention the coupon when scheduling, this coupon can not be combined with another coupon
24 hour emergency plumbing services
 3639 Central Ave. St.Petersburg Fl. 33713