ST. PETERSBURG, FL WATER LINE REPAIR & REPLACEMENT
24 hour emergency plumbing services
Fast, Effective, and High Quality water line repair –
St.Petersburg, FL
and the surrounding areas
$50 Off Water Line Repair Or $150 Off Water Line Replacement or Repipe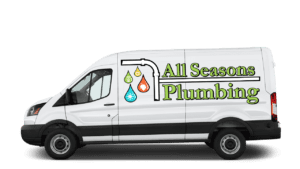 Must mention the coupon when scheduling, this coupon can not be combined with another coupon
Water Line Repair and Replacement
Water line leaks should be addressed quickly to avoid flooding, water damage, and serious health issues that can arise from mold growth. Being aware of common signs of a water leak is crucial to swift action and avoiding major damage.
All Seasons Plumbing offers fast leak detection with expert water line repair and replacement services in St.Petersburg, FL and the surrounding areas. We offer comprehensive water leak detection and professional repairs.
Common Signs of a Water Leak
Active Drips or Moisture

– Signs of water at baseboards, near connections, or from the water heater may indicate an active leak.

Aging Pipes

– Older homes and businesses may have compromised or damaged pipes from excessive pressure that can lead to leaks.

Excessive Water Pressure

– High water pressure can lead to burst pipes and leaks. We will check your water pressure to ensure it is at a safe level.

Rust or Corrosion

– Rust or corrosion, and hard scale buildup, on plumbing fixtures or at the water heater connection lines may indicate a past leak or a water pressure issue.

Remodel or Owner Damage

– It is not uncommon to hang a picture and accidentally put a nail through a water pipe. During remodels, pipes can also become damaged and cause leaks.

Excessive Water Bills

– High water bills may indicate a leak somewhere in the home or business.

Warm Spots or Damp Carpets

– For homes on slab foundations, warm spots or damp carpeting may be a sign of a slab leak.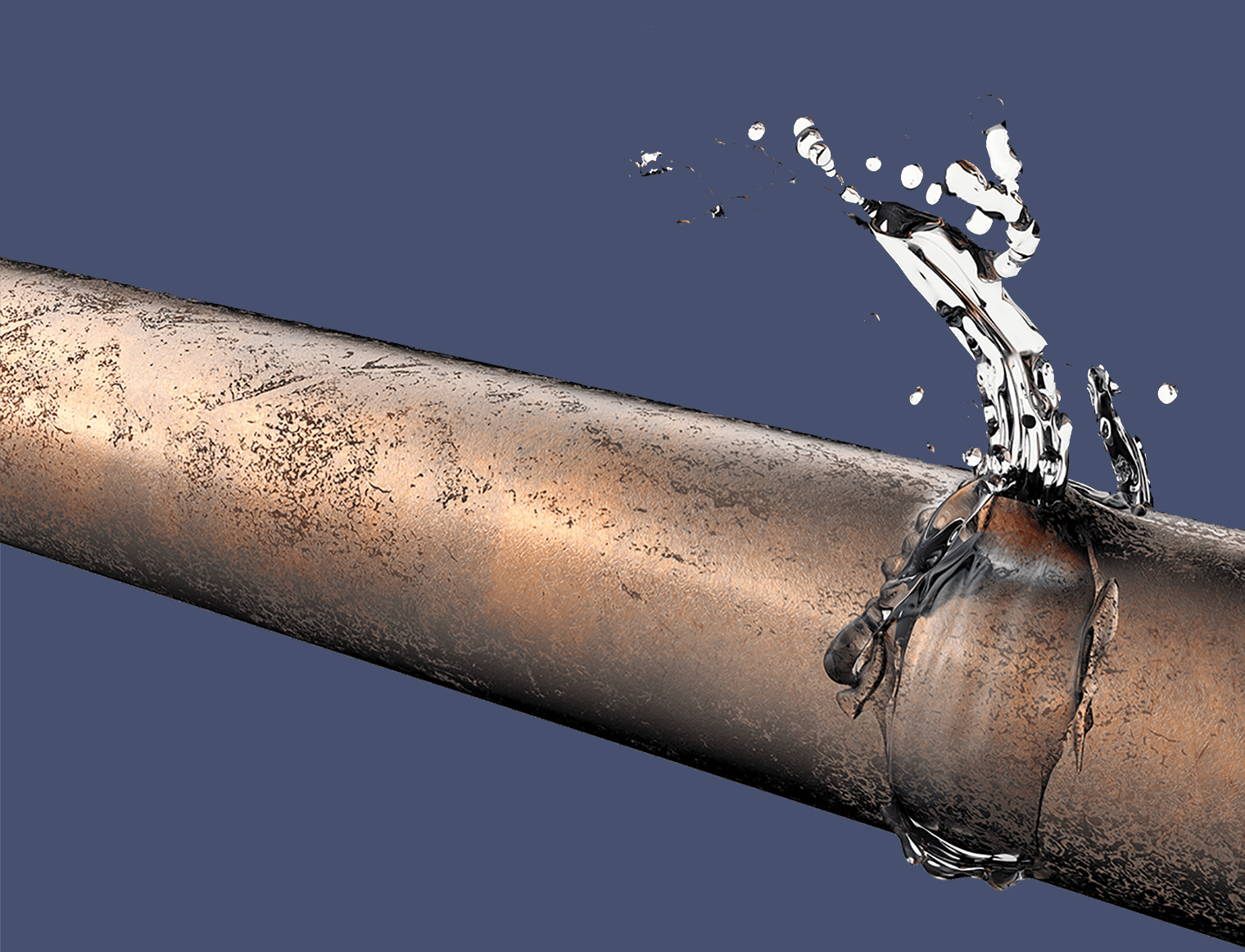 Water Line Repair
Our expert plumbers can evaluate your leaking water line issue and determine if your water supply pipe leak can be repaired or if it needs replacement or re-piping.
For direct repairs, we will accurately diagnose the location and cause and make a safe and professional repair. We use only high-quality materials and have more than 50 years of experience in expert plumbing and water line repairs.
Water line repairs should only be performed by licensed and trained plumbers, as it requires specialty skill and knowledge of how plumbing systems work.
Water Line Replacement Specialists in St.Petersburg, FL
For severely damaged water lines, or water supply pipes that experience frequent leaks, replacement or re-piping is the ideal solution.
Our water pipe replacements, reroutes, and re-pipes are performed according to the highest level of industry standards and safely to protect your property.
We use advanced water leak detection methods and protect your property during the rerouting and re-piping process. We will set up containment when cutting into walls and flooring and provide patching when compete. We work quickly to restore your water service and can even provide temporary water in some cases.
We care about what we do and how we do it. As a family owned company, we have a commitment to our customers first and foremost. We guarantee your happiness above all else. For water line repair and replacement services in St.Petersburg, FL and the surrounding areas, call All Seasons Plumbing 727 248 5782
CALL US TODAY
When you want the best plumbing service in St.Petersburg, FL and the surrounding areas, make sure you call us & schedule your free estimate.
Sewer Line Repair & Replacement $50 Off Repair Or $150 Replacement or Repipe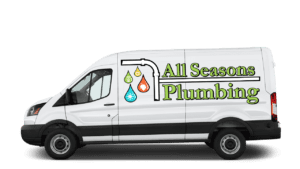 Must mention the coupon when scheduling, this coupon can not be combined with another coupon
$50 Off Water Heater Repair Or $100 Off Water Heater Installation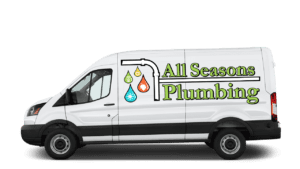 Must mention the coupon when scheduling, this coupon can not be combined with another coupon
$50 Off Tankless Water Heater Repair Or $150 Off Installation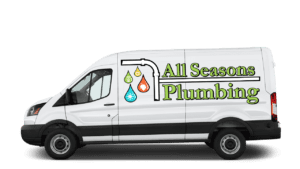 Must mention the coupon when scheduling, this coupon can not be combined with another coupon
Water Filtration System - $250 Off Installation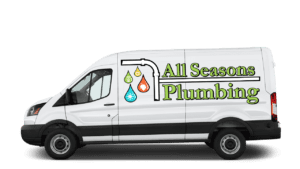 Must mention the coupon when scheduling, this coupon can not be combined with another coupon
10% Off Residential Plumbing, Up to $200 Max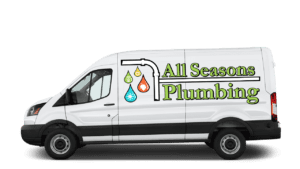 Must mention the coupon when scheduling, this coupon can not be combined with another coupon
Toilets, Faucets, Sinks & More 10% Off, Up To $200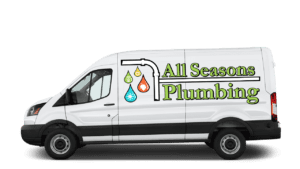 Must mention the coupon when scheduling, this coupon can not be combined with another coupon
$450 Hydrojetting With Free Sewer Camera Inspection with Accessible cleanout, Normal Price $777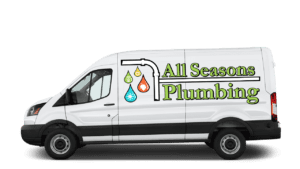 Must mention the coupon when scheduling, this coupon can not be combined with another coupon
$350 Sewer Camera Inspection & Location, Regular Price $479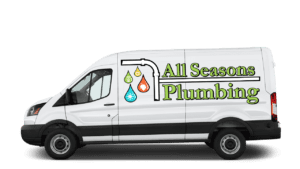 Must mention the coupon when scheduling, this coupon can not be combined with another coupon
$50 Off Water Line Repair Or $150 Off Water Line Replacement or Repipe

Must mention the coupon when scheduling, this coupon can not be combined with another coupon
24 hour emergency plumbing services
 3639 Central Ave. St.Petersburg Fl. 33713